A few weeks ago I got the sweetest email from Sarah over at
I love how Sarah sews with bright colors and creates things that would be found in boutique shops, not only for herself, but also for her house and her kids.
Want to see some of her projects?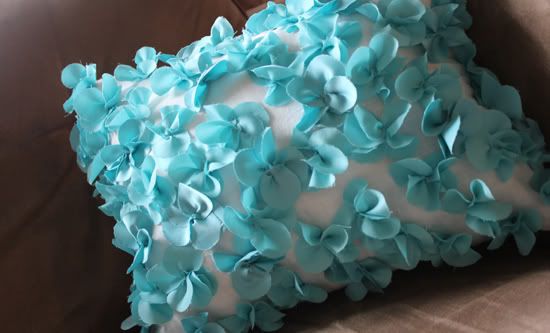 Wouldn't this look great on your couch? GUESS WHAT? She made the tutorial for it.
You can find it here.
Or maybe you're interested in upcycling a dress for your little girl? Try out this upcycled bohemian dress (which if it came in my size I'd totally wear). The tutorial is found here.
Sarah is having a giveaway of my patterns! One lucky reader will WIN ONE FREE SEWING PATTERN!
What are you waiting for? Click
here
and leave Sarah a comment to enter! You can't win unless you try!